New Zealand – Aotearoa (land of the long white cloud – Maori Translation)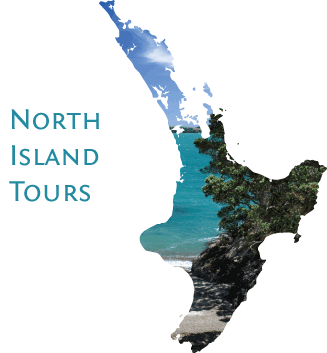 Make Enquiry
If you're thinking of coming "downunder" and touring New Zealand you've picked the perfect place to visit. New Zealand is world renowned for it's natural beauty. From unspoilt, 90 mile beach in the far North to the captivating Milford Sound in the South Island, there's plenty to see and do.
New Zealand's impressive array of fauna and birdlife provides a fantastic canopy for hiking, or as us Kiwis call it "tramping". With a mild maritime climate, a large area of New Zealand is covered in forest. It also has it's sharp mountain peaks caused by volcanic activity many years ago. One of which is Tongariro, it's a dual World Heritage area, a status which recognises the park's important Maori cultural and spiritual associations as well as its outstanding volcanic features. Three areas of New Zealand have been awarded prestigious UNESCO World Heritage status:
Another quality that draws visitors to New Zealand is that fact that the country is surrounded by water. You don't have to drive far before you're relaxing on a white sandy beach.
Experience the unique marine life up close and personal…swim with dolphins or take a boat to view whales. The Poor Knights marine reserve is a subtropical reef system presenting stunning reef fish and underwater plant life (Jacques Cousteau rated it as one of the top 10 dive sites in the world).
Home of the Bungee jump there's plenty of action activities to keep you on your toes. Jet boat rides, luges and much more.
If you are a movie fan , then Lord of The Rings Trilogy and The Hobbit  film location- Hobbiton Movie Set is a must see and do whilst here in New Zealand. Hobbiton New Zealand is sensational .
Taste the delicious food on offer at world class restaurants or local market produce. We even offer a Gourmet Food tour in the south island. Not only is there great food, we also have award winning wines to treat the palette.
Whatever you're looking for we're sure you'll find it in one of our fully escorted tours.
Click on one of the islands above to find out what tours are on offer.