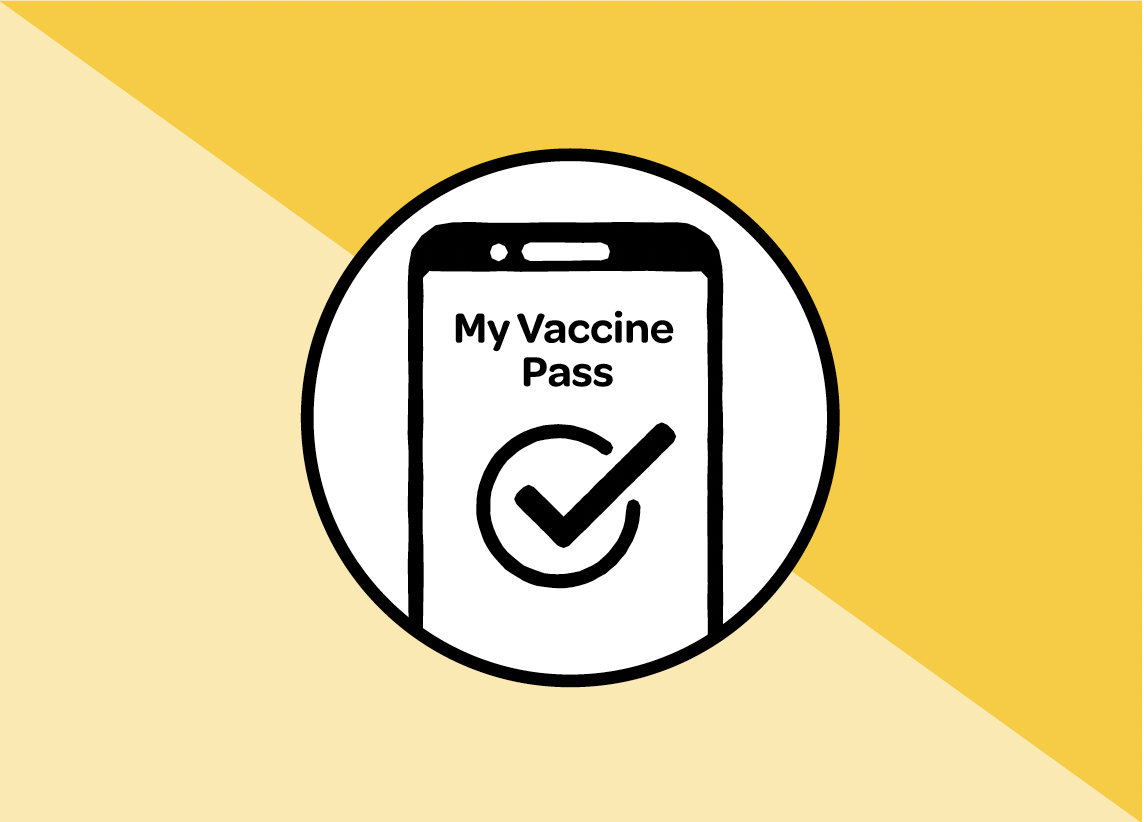 This week has seen us welcome in the new Traffic Light System.
This new system will help the country to get up and running as well as keeping people safe – both those peoples whom are vaccinated & the non vaccinated.
Zealandier Tours is Vaccine Mandated which means you all must have a Vaccine Pass to participate on a tour.
Tourism Industry Aotearoa (TIA) has now confirmed that tourism activity operators will be subject to a vaccination mandate. This means all workers in these businesses must have had their first vaccination by 3 December .
Accommodation providers will not have to follow a vaccine mandate, which means workers do not have to be vaccinated at this stage. However, should food or beverage be served as part of the business, such as in an in-house restaurant,bar or café setting, this area of the business will need to comply with the vaccine mandate that is being applied to the hospitality sector.
The accommodation places we choose for our multiday itineraries all serve food and beverage – therefore will all be vaccine mandated.
I trust this has simplified who is and who is not required to be mandated – therefore reducing the risk factor for us all.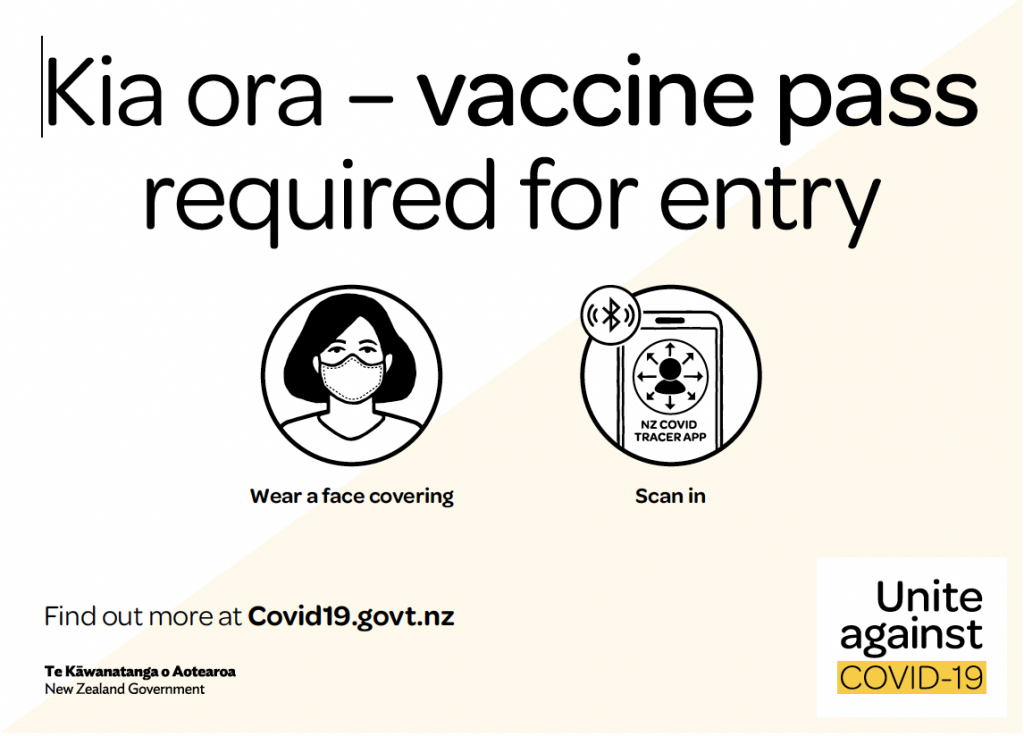 0