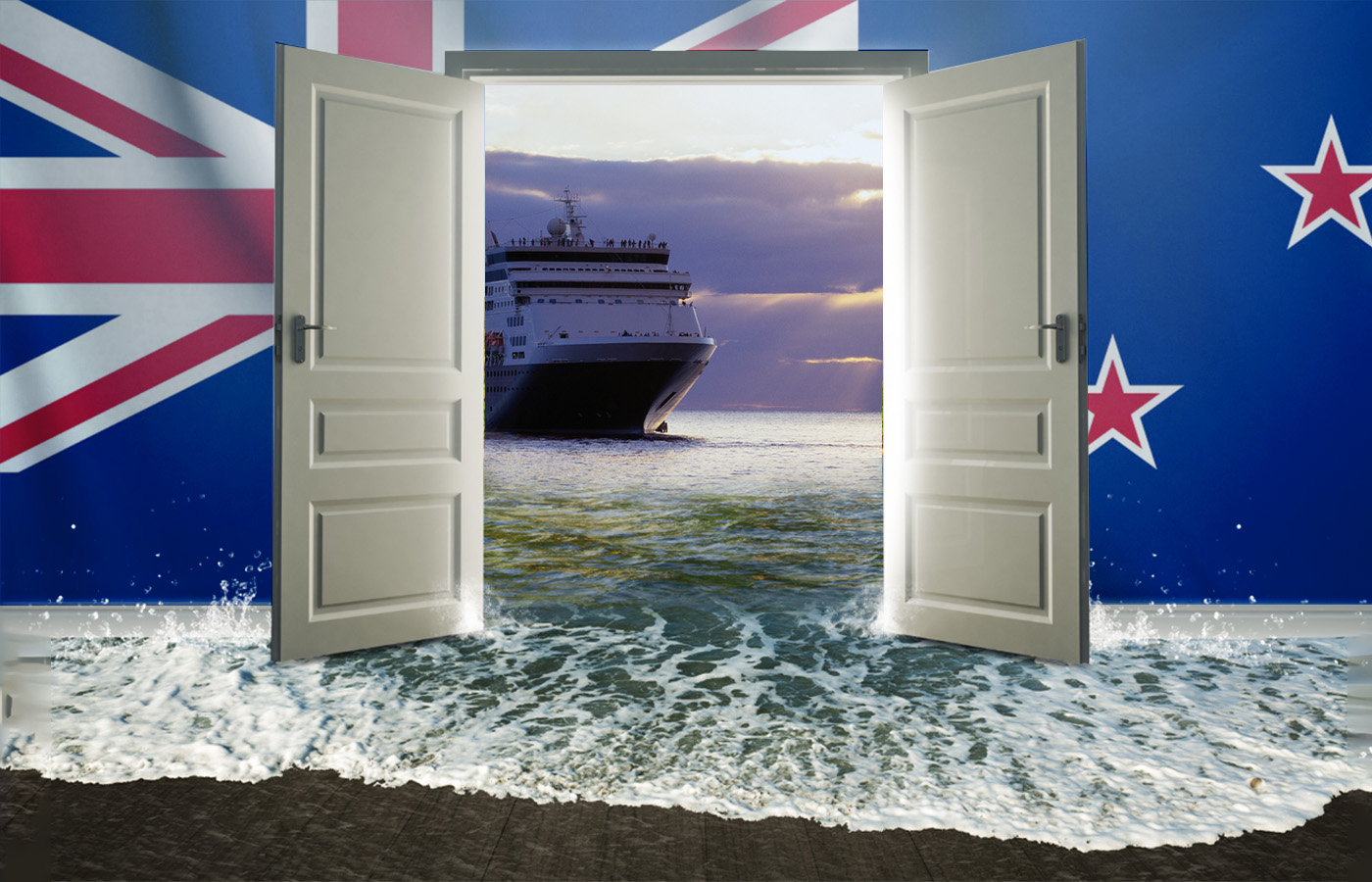 It's the news we've all been waiting for…
New Zealand's border will reopen to all tourists and visa holders from 11:59pm 31 July 2022.
This includes allowing cruise ships back into New Zealand.
Key points from the government media release 11 May 2022.
The border will fully open 2 months early from 11:59pm 31 July 2022.
Significantly simplified immigration processes that provides faster processing for businesses.
New Green List that includes over 85 hard to fill roles created to attract and retain high-skilled workers to fill skill shortages.
Green List will provide streamlined and prioritised pathway to residency incentivising high skilled healthcare, engineers, trade and tech sector workers to relocate to New Zealand long term.
Visa extensions for around 20,000 migrants already in New Zealand to ensure skilled workers stay in country.
New sector specific agreements, to help industries transition from a reliance on low-wage, low skill migrant labour, including additional measures to support the rebuild of our tourism sector.
Cruise ships able to return with the opening of the maritime border from 31 July 2022.
Full resumption of international education from 31 July 2022.
Apprenticeship Boost extended to the end of 2023, supporting an extra 38,000 New Zealanders into trades.
Online visitor visa applications reopen to Pacific Island Forum countries (excluding Australia) from 16 May 2022.
For more information read media release.
We look forward to welcoming all cruise ship visitors back to New Zealand and are here to assist with planning their Shore excursion tours from Tauranga and other ports around New Zealand.
0