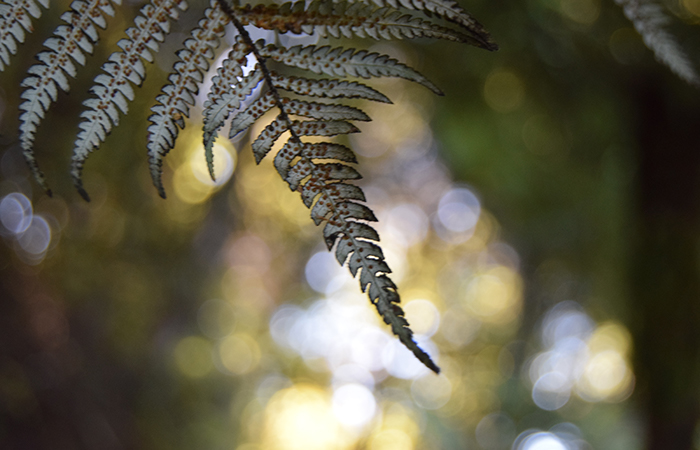 Zealandier Tours offers its deepest condolences and sympathies to those affected by the eruption at Whakaari/White Island on Monday afternoon.
We can confirm that Zealandier Tours did not have any guests on the Island at the time.
We do not offer or host tours to White Island. The tours we offer from the Port of Tauranga visit attractions that are not within the vicinity of this destination.
At Zealandier Tours, the safety of our customers is our top priority. We would like to reassure you that it is absolutely safe to embark on all tours with us, including those to Rotorua.
It is business as usual for our team and all our tours are fully operational.
We continue to provide support to the tourism agencies involved in the White Island tragedy, and to other passengers on the Ovation of the Seas cruise ship, which stayed over in the Bay of Plenty for additional days.
If you have any questions or concerns and would like to speak directly to one of our team, please call us on +64 7 572 4118.
Advice for Visitors to NZ
If you are in the area, we recommend staying up-to-date with the advice of authorities regarding the eruption on Whakaari/White Island.
If you need help adjusting travel bookings as a result of the event on Whakaari/White Island, we recommend contacting the nearest i-SITE or your travel provider. There are 75 i-SITEs throughout New Zealand, visit www.isite.nz for a full list.
If you are a foreign national travelling in New Zealand requiring further consular assistance, contact your nearest Embassy or High Commission in the first instance. Contact details are available on the Ministry of Foreign Affairs and Trade website www.mfat.govt.nz.
13 December 2019
0