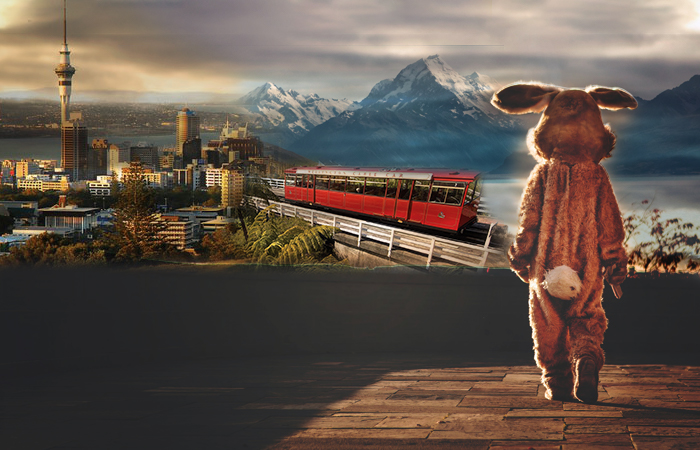 I trust you all had an enjoyable but quiet Easter in your little bubble – and that Easter Bunny found your house and dropped off some chocolate and good cheer. It certainly has been an Easter like no other – we can be thankful that the weather was mostly fine & warm, and that Easter Bunny was deemed an Essential Worker and that we could Facetime or Zoom our families – since none of us could be together.
Thankfully, Easter can never be cancelled – Covid 19 has just meant it is celebrated differently across the world, church buildings are empty, church is streamed live into your living room on TV or cell phone. The pandemic has emptied St. Peter's Square of pilgrims, silenced the Mormon Tabernacle Choir and shuttered the Church of the Holy Sepulchre in Jerusalem, the site of the first Easter two millennia ago. Sanctuaries across the world, normally filled with Easter lilies and families wearing spring pastels and holiday hats, sit vacant this Sunday. However, there were some strong messages sent globally for Easter – Pope Francis has called for solidarity across the world, Queen Elizabeth spoke well of light overcoming darkness and of new Hope, which Easter symbolizes. Boris has overcome and has gone home from hospital to rest, Jacinda has given up on toilet training Neve – as results to date have been poor – she has shared advice from psychologist – Nigel Latta – NZ – Don't be so hard on ourselves during this period of lockdown.
Easter's now done – So where to from here? Stay tuned to find out what's next on the travel horizon for Zealandier Tours.
0