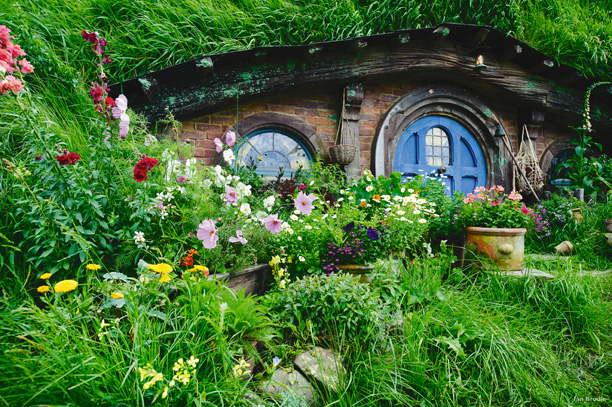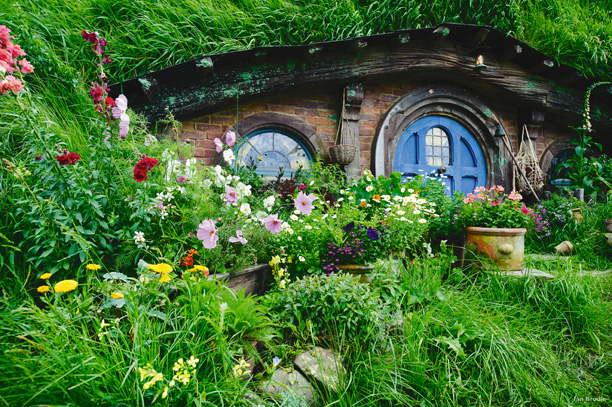 It's now less than 3 months until the release of The Hobbit movie. It's easy for visitors to New Zealand to come an experience the fantasy of "middle-earth" first hand – it's right on our doorstep!
Hobbiton is one of the movie sets for The Lord of the Rings and The Hobbit films. This is located on farmland near Matamata which is less than an hours drive from Zealandier Tour's HQ. The hobbit holes are adorable and the set has been completely rebuilt and will remain as it was in the films.
If you'd like to follow in the footsteps of Bilbo Baggins and the other characters, why not join one of our tours. It's also a great idea for that special gift for all ages.
For Cruiseship Excursions: Hobbiton Only Tour,  Hobbiton & Rotorua Wonderland
Other Hobbiton tours: Hobbiton, Tirau, NZ Deer Farm
0