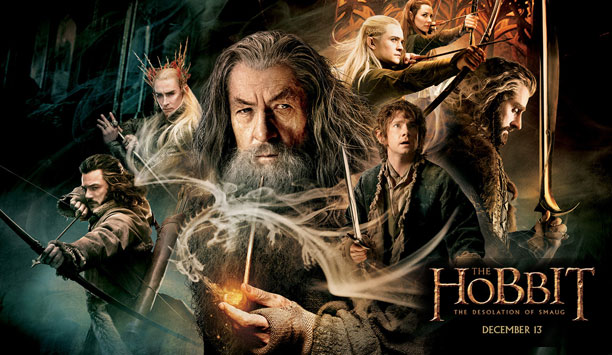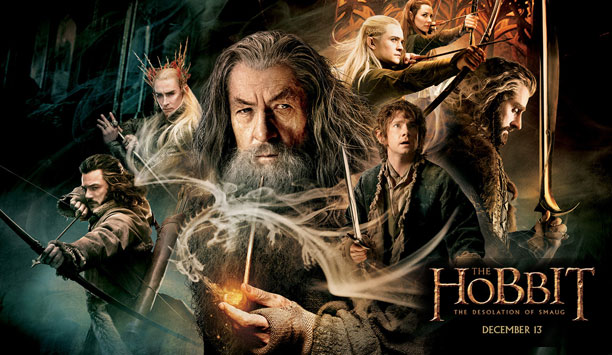 It's exciting times here in Middle Earth with the premier of The Hobbit: The Desolation of Smaug in LA yesterday.
The Hobbit is the prequel to Tolkien's The Lord of the Rings and this is the second film of a trilogy.
It folllows the adventures of hobbit Bilbo Baggins as he attempts to help a group of dwarves regain their wealth and stature from the dragon Smaug.
For a sneak preview of the movie click here.
Our Hobbiton tours are very popular your can read more here: Hobbiton & Thermal Wonderland Tour
0